SAP Business One On-Cloud vs. On-Premise: Which to Choose and Why?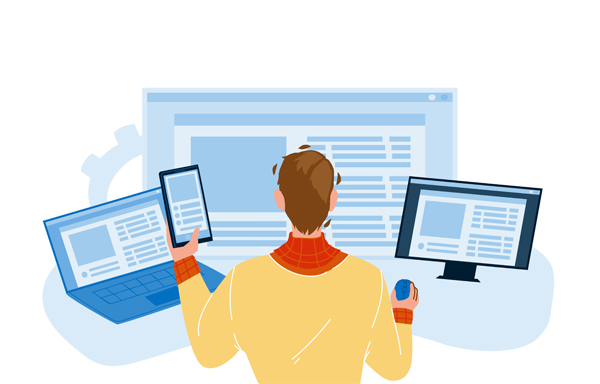 SAP Business One On-Cloud vs. On-Premise: Which to Choose and Why?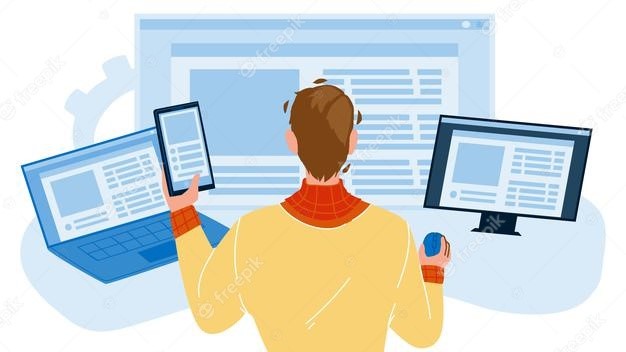 Image source: Freepik
SAP Business One, an ERP solution used by several companies globally, is specifically tailored to serve small and medium-sized enterprises operating on a stringent budget. While the benefits of SAP Business One are recognized by customers the world over, having to choose between on-premise and on-Cloud may need some guidance or inputs for the customers, which partners like Praxis can provide.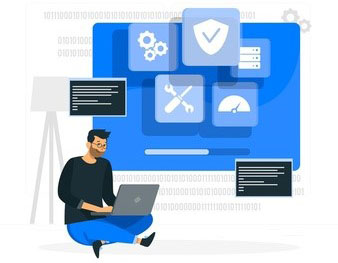 Image source: Freepik
SAP Business One, or SAP B1, is available in both on-premise and on-Cloud models. Let's have a look at the difference between on-premise and hosted models and the factors to consider before choosing one.
What is Cloud-based SAP B1?
In this model, the application is hosted in a data centre outside the company premises and the customer needs to pay a monthly rental for the same.
What are the Main Benefits of Cloud ERP?
Cloud-based SAP Business One offers the following benefits to organizations:
● Zero Hardware Maintenance
On-Cloud SAP B1 users don't have to buy any additional servers or firewalls. No hardware purchases mean no hardware maintenance which means greater savings.
● Improved Data Security
Some organizations are still skeptical about the security capabilities of on-Cloud SAP models. However, it may be noted that leading reputed data centres store the data in a secured manner.
Also Read: How SAP Business One is Changing the Hospitality Industry
What is On-premise SAP Business One?
Deploying SAP Business One in an on-premise model means that the customer would host and manage the SAP hardware on their own server. While this gives them the ability to manage everything from the database to operating systems, servers, and applications to the customer, it also makes the customer responsible for the upkeep and maintenance of the server.
Also Read: How Easy and Cost-effective It is to Maintain SAP Business One System?
Advantages of On-premise SAP Business One
● Data Compliance
For organizations that don't want their business data to be present on any third-party or external server, on-premise ERP solutions are the best solution.
Also Read: Slowing Economy – Right time to invest in Enterprise Solutions?
● Custom Integration
On-premise ERP provides complete control over the customization and integration to the organization. If the organization is fulfilling a unique business case, customization might be the only way to go forward.
Also Read: How to Become an Intelligent Enterprise Using SAP Business One
● Existing Infrastructure
It could be possible for organizations to use their existing server for SAP integration and it would lead to a lot of savings.
In conclusion, it may be noted that both models are available for SAP Business One. Every customer may have a different policy or view or capability concerning running their IT applications.