Improving Accounting and Finance Management with SAP Business One
By Dattatreya R.Kulkarni Posted June 22nd, 2018 | Benefits of SAP Business One, Finance & Accounts, Management.
As they say, an investment in great technology always pays the best interest. Installing an ultra-efficient ERP system for your business is indeed a sizeable investment. But one that will make you smile in the long term. In fact, it will make you wonder how your business functioned before the SAP Business One ERP implementation at all. The SAP Business One ERP, when well implemented, can provide your organization with many benefits which will ultimately result in a fat bottom line for you. And how is that, you may ask.
It is this way. The success of any business depends upon the optimal permutation-combination of income, expenses, and profit. The suitable SAP Business One ERP solution will help give you an overview of your entire business in such a timely way that you will be able to gauge the perfect requisites to attain optimum profit. Accounts and business analytics are the most tedious to decipher and integrating them into your ERP can offer a clear interpretation of your accounts. The result is, of course, an improved, more efficient, process of financial and risk control.
Improved cash flow with reduced costs:
Cash flow is the backbone of any organization and the SAP Business One ERP will give you an improved cash flow with reduced costs. Increasing your revenue, attaining targets on time, managing your assets and inventory in a better way and achieving higher liquidity are just some of the other by-products of accounts and business analytics merger with this ERP.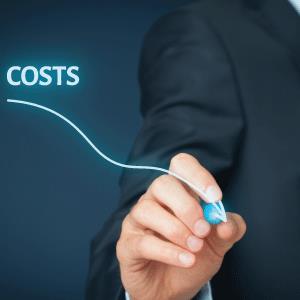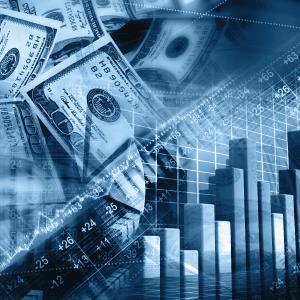 Productivity & profitability with SAP Business One
There is a considerate increase in productivity and profitability of your business as the SAP Business One system also allows you to decrease the risk of losing assets, resulting in low insurance costs. Accounting and financial data is easily accessible within this system and gives you a better shot at informed decision making with real-time information to turn around your business and have better financial offers. The in-depth financial planning and analysis improves your business performance, facilitates new financial processes, reduces possible errors and helps you gain a strong control over the existing financial procedures of your business.