How Easy to Maintain Cost of SAP Business One | SAP b1 Pricing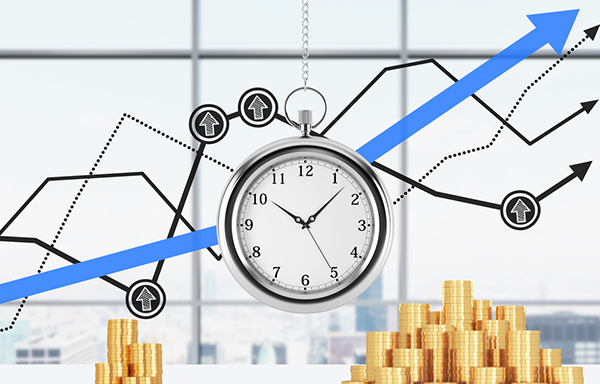 How Easy to Maintain Cost of SAP Business One | SAP b1 Pricing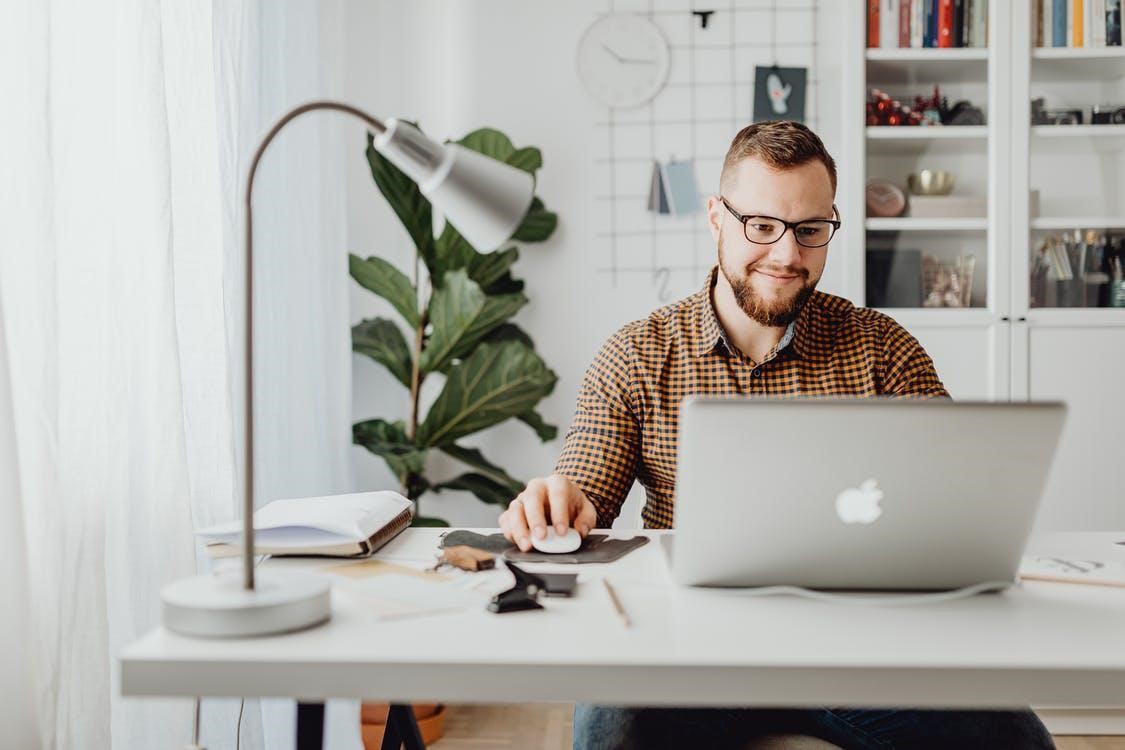 To meet its customer needs, any growing business requires a mix of automation, scalability, and affordability aligned with its business objectives. If you have been wondering what is the cost of implementing an ERP solution such as the SAP Business One at your small-to-medium (SME) enterprise, then this article is for you.
Is SAP suitable for small businesses? When it comes to adopting SAP solutions, SMEs often have the perceived notion of a solution that is "good to have but not until we have grown." This can be a costly mistake as an SAP B1 solution is required for expediting business growth.
Today, let us discuss how cost-effective SAP Business One is for small businesses.
Is SAP Business One suitable for small businesses?
Over 80% of SAP Business One customers have less than 50 users, making it convenient for use at most small businesses. Here are some reasons why the SAP Business One solution is suitable for small enterprises:
Scalability
Designed for a small business's growth, SAP B1 enables hassle-free scalability from as low as 25 users to over 1000 users and from thousands to millions of business transactions. Further, with its SAP Cost Management and Accounting module, small businesses can control their costs and add to their profitability.
Easy to Implement
Any SAP-based solution is easy to implement and can be up and running in a few weeks. This makes it agile and flexible for small businesses to respond to changing market demands.
Also Read: Why SAP Business One is the right ERP solution for Small and Medium sized companies
Affordability
On its part, SAP Business One is affordable and cost-effective for growing SME businesses. Designed for end-to-end business processes, SAP B1 can also reduce the total cost of ownership (or TCO) through a range of functionalities.
Also Read: Reasons Why SAP Business One is the Right Solution for SMEs
Mobile Phone Compatibility
SAP Business One is also available as a mobile app, thus making it convenient for use for business executives on the move. With the SAP mobile app, SMEs can now operate their businesses on both Android and Apple (iPhone and iPad) devices anytime and from anywhere.
Also Read: How does the Mobile Application of SAP Business One Help?
Why Praxis Infosolutions for maintaining the SAP Business One?
In summary, SAP Business One is a cost-efficient and easy-to-implement solution designed for small organizations that are growing their businesses. An efficient SAP maintenance business partner can go a long way in providing your growing business with the right technical support and expertise.
As an experienced SAP implementation partner, Praxis Info Solutions has worked with SMEs across various industry domains. For further insights, read why Praxis is the right partner for implementing SAP B1 solutions.
Learn how Praxis can help in controlling your SAP B1 licensing and implementation costs. Contact us at our office numbers or drop us an email at marketing@praxisinfosolutions.com.