How Companies can Control Costs using SAP Budget and Cost Centres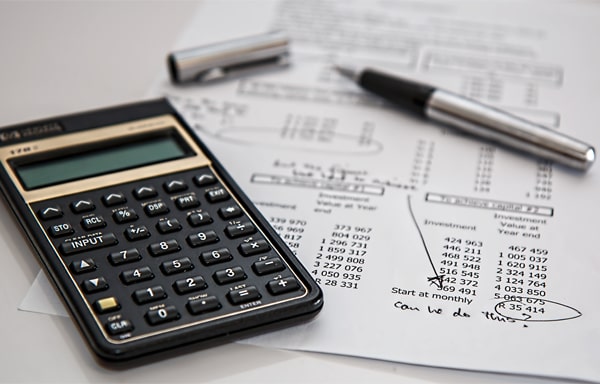 How Companies can Control Costs using SAP Budget and Cost Centres
Image source: Pexels
In today's business environment, organizational growth is partially determined by efficient control and management of costs and business spending. Cost centres such as HR and accounting are integral to any organization and must be regularly monitored for comparing the actual expenses in comparison to the budget expenses.
In addition to cost and accounting activities, business enterprises can measure the profitability of their business departments through expense and revenue analyses. On its part, the SAP Business One solution features a Cost Accounting module where you can define the cost centres and generate accounting reports.
To control the consumption of the allocated budget in cost centres, the SAP Business One solution provides a budget availability control for cost centres which supports all business processes ranging from budgeting rights to posting costs.
Here is a detailed look at how a SAP Budgeting and Cost centre can help business enterprises control their costs. First, let us define a cost centre in SAP Business One.
What is a Cost Centre?
A cost centre is any organizational division that performs a business function (for example sales, product development, or customer support). This includes all organizational units where the particular cost has been incurred. A Cost Centre simplifies and helps in capturing every incurred cost in the organization but does not generate any direct revenues. Based on the organizational divisions, you can design and create a cost centre hierarchy in SAP Business One.
What is a cost centre hierarchy in the SAP framework? Simply put, it comprises groups of multiple cost centres (in a tree structure) that are within the same controlling area. As it comprises all cost centres in a selected period, a cost centre hierarchy can represent the entire organization.
Also Read: How does SAP Business One enable end-to-end execution of processes for wholesale distribution companies?
With SAP Business One, you can use its cost centre hierarchy to define the report templates to define its cost accounting. Using these templates, SAP Business One enables the cost-related data to be grouped differently thus, providing complete management visibility over the organizational data.
Also Read: Improving Accounting and Finance Management with SAP Business One
Next, let us see how to create a cost centre in SAP Business One. Before you create a cost centre in SAP Business One make sure you have assigned the standard hierarchy in the specific controlling area.
How to Enable Budget Control for Cost Centres using SAP Business One

How do business enterprises implement budget control for cost centres in the SAP Business One system? For every actual cost that is posted to the cost centre, the SAP Budget availability control functionality calculates the allocated budget and responds according to the budget thresholds that have been specified.
To generate the cost accounting reports in SAP B1:
1. Navigate to Financials >> Cost Accounting.
2. Generate the "Budget versus Cost Centre" report.
This provides complete information on budget control for every budget-relevant G/L account.
Also Read: How SAP Business One Can Help Project-Based Manufacturers Run Smoothly
Conclusion
Through a seamless SAP cost centre creation, business enterprises can overcome limitations of budgetary control including budget revisions, coordination problems, and conflict among different business departments.
With its expertise in the SAP Business One ERP tool, Praxis Info Solutions is poised to deliver practical solutions to meet its customer needs. Here is a recent Praxis blog on how to optimize purchase planning and control costs using SAP Business One.
Are you interested in knowing how Praxis can help in controlling your business costs? Email us at marketing@praxisinfosolutions.com.