How to Get The Most Value from Your SAP Business One Investment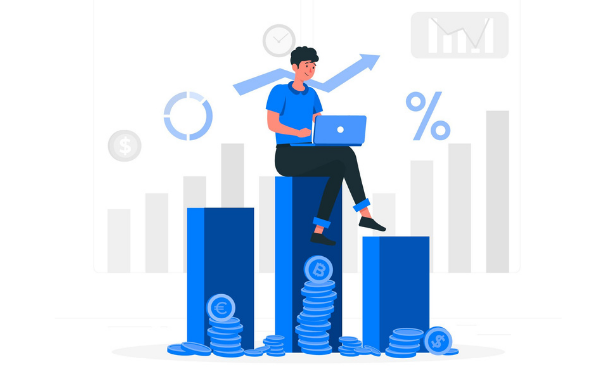 How to Get The Most Value from Your SAP Business One Investment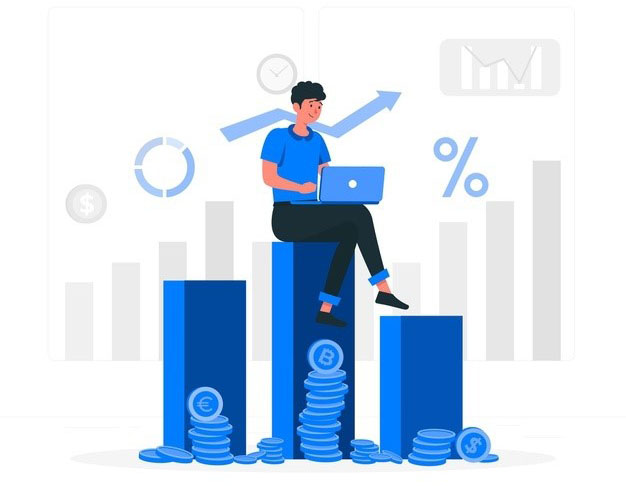 Image source: Freepik
SAP is the leading ERP solution for enterprises around the world. It provides several benefits that help businesses manage their operations better, serve customers better and earn more revenue. For small and medium-sized businesses, SAP Business One can be a great investment. It is easy to integrate, affordable, and come with a plethora of features and functions to help your business.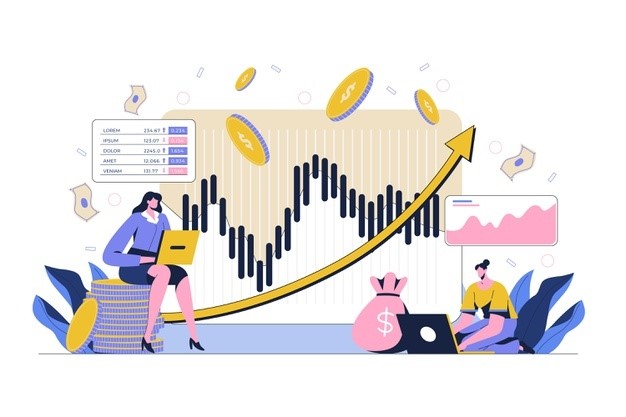 Image source: Freepik
If you are planning to go ahead with a SAP Business One investment plan then here are some pointers that can maximize your benefits and help you make the most out of your investment.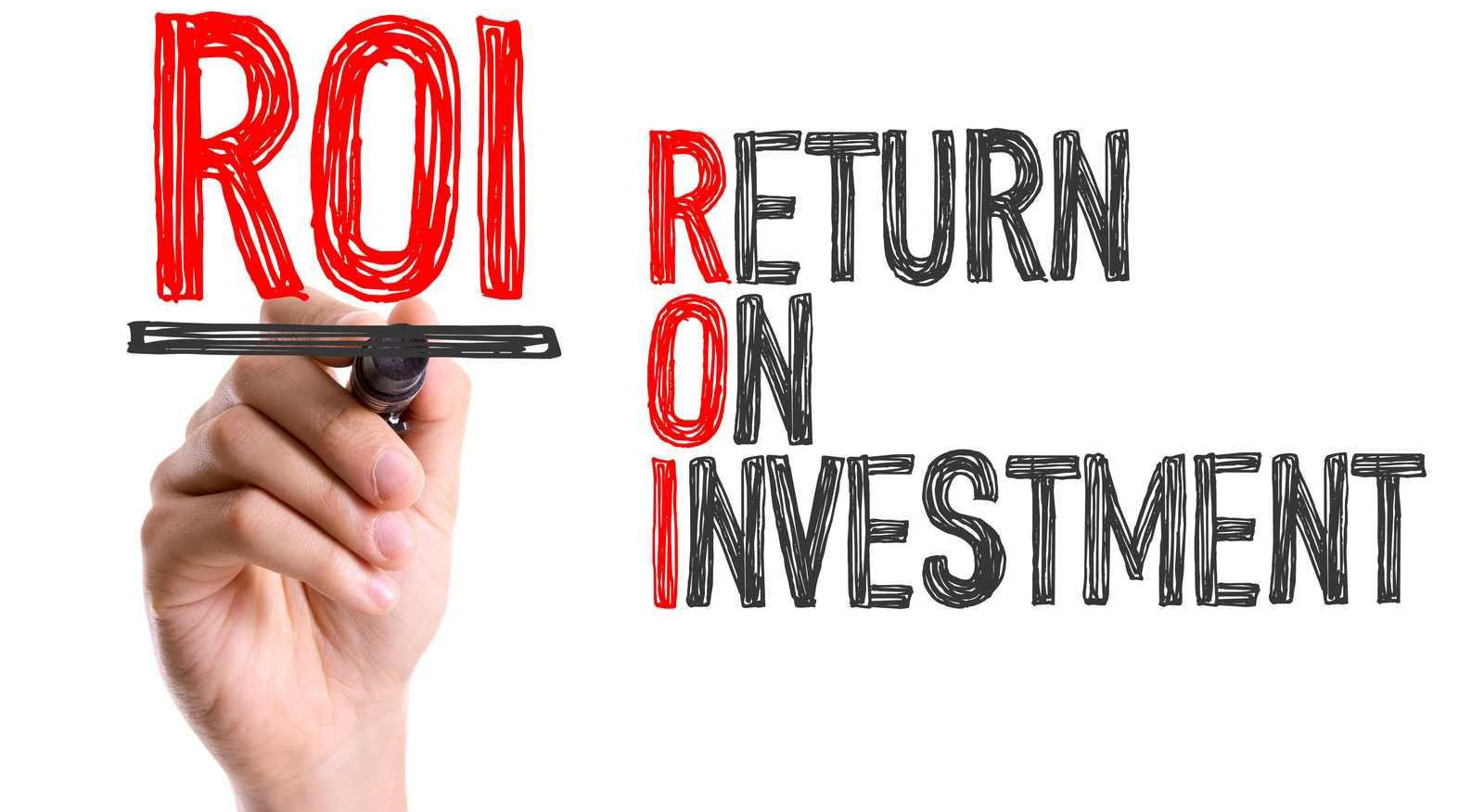 How to Get the Most out of Your SAP Business One Investment
Businesses should follow these steps in order to make the best use of SAP Business One ERP.
Plan and execute the project well.
Assign good quality team members for the project.
Ensure that the master data is accurate and every business process is covered.
Make gradual developments in the first phases. Start with minor customizations while using the standard features and then move on to complex developments.
Accurate closing balances should be provided as a part of the cutover process.
Give some time to potential SAP users for learning and practice the SAP system before going live.
After go-live, try not to use the legacy systems in parallel to SAP. Encourage your team to use only the SAP system.
Work with your partner to exploit all capabilities of the SAP system and find ones that could be relevant to your business.
Data entry in the SAP system from users should be on time, every time.
Capture your business performance in the pre-SAP B1 time compare it with the overall progress your business achieved after the implementation was complete.
Challenges and issues can come. Make course corrections as and when required.
Apart from these steps, here are some other tips and tricks that you can follow to improve the ROI of your SAP B1 implementation.
Tips and Tricks to Get the Most Out of Your SAP Business One Investment
Turn on KPIs and Dashboards to Help with Quick Decision Making
SAP Business One includes several KPIs and dashboards to help you utilize the solution to the fullest. It helps in keeping the data consolidated in one place and makes it accessible whenever you need it. The information provided by well-configured KPIs and dashboards gives helpful insights in making efficient business decisions. Create alerts or dashboards to leverage these features and be agile with the changing data points.
Also Read: How to Create KPIs in SAP Business One
Migrate to AWS Cloud
Migrating to the 'Cloud' is always a sensible decision. Even before the pandemic, many businesses had realized the significance of a remote working environment. Moving your SAP B1 environment to the AWS Cloud will provide you with many benefits, in addition to being able to access it remotely. It provides superior security with data redundancy that is not possible in an "on-premise" environment. A Cloud subscription will also make sure that there is no disruption to your business even at times of power outages or Internet interruptions.
Save the Most-Used Data as Tiles
The new Web Client in SAP Business One Version 10 allows users to save their most frequently used searches, views, and reports as tiles on the home page and use them as shortcuts. This way they can access these features quickly and save their valuable time.
Look for Hard-to-Find Data with Case-Sensitive Search
By pressing Ctrl + F, SAP B1 allows users to search for specific data. The search option brings up searchable fields highlighted in yellow. You can type what you want to search in the respective field to get results. However, this can sometimes give results you don't need or give too many results making it difficult to narrow down options. By enabling case-sensitive searches, you can prevent unwanted and different results from popping up. You get only the result you were looking for, saving a lot of time that otherwise would have been spent sifting through a huge list of search results.
Eliminate Manual Order Entry
Are your employees wasting time manually entering customer orders coming from different channels? Do you need to find other ways to let your customers communicate with you and order stuff online without the need for human intervention? Use an online shopping cart solution, a web portal connected to SAP B1, or third-party integrations to automate customer order entry. Investment in SAP Business One or other such solutions eliminates unnecessary employee time wastage, proving beneficial in the long run.
Also Read: Integration Capabilities of SAP Business One
Get a CRM Tool or Add-On
While SAP Business One is already a great tool for analyzing customer data and calculating customers' profitability percentage, it still needs a CRM solution to complete it. Having a CRM tool or add-on allows you to communicate effectively with your customers, know their demands, and understand how well your sales team is performing. It also gives you a forecast of changing customer needs and the right time to offer discounts or rebates to attract more customers. This would not only help you in retaining your older customers when the pandemic situation gets better but will also engage new customers, boosting your business's growth.
Also Read: How SAP Business One Helps in Improving Sales and Marketing?
Making Journal Entry Remarks Mandatory
In a company with multiple employees, managing and understanding journal entries can be a tedious and time-consuming task. To save time and provide better insight into what the journal entry is about, you can make it mandatory for anyone updating a journal entry to provide remarks for the same. This can be done in SAP B1 version 9.3 and onwards. By providing remarks in the header or rows, you make it easier for someone else reading the journal to understand what information is provided here and how to leverage it without confusion.
Committing to the SAP Business One solution can be a huge undertaking for a company. Even if you are a long-time user or working on the solution for the first time, these tips and tricks can help you make the most out of your SAP Business One investment.
To know more about how investing in SAP Business One could change the face of your business for good and turn it into a resounding success, contact Praxis marketing@praxisinfosolutions.com. Our team of experts will not only guide you through your growth plans but will also help you implement and make the best of SAP Business One.