How SAP Business One Helps in Improving Sales and Marketing?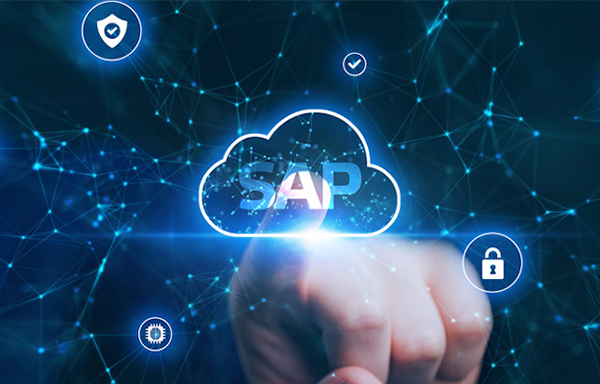 How SAP Business One Helps in Improving Sales and Marketing?
Image source: Freepik
Most small and medium-sized businesses have slightly different business objectives when compared to large enterprises. And, SAP Business One, an ERP solution by SAP, is designed to cater to their needs. Besides, it is quite affordable for developing businesses to leverage.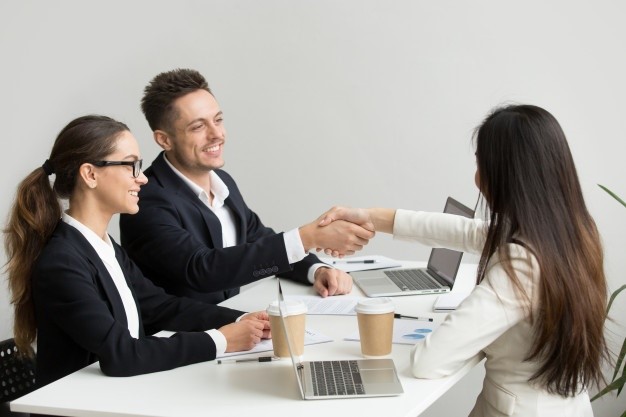 Image source: Freepik
One of the qualities that make SAP Business One stand out from other ERP tools is its capability to perform every business operation you can think of. It has solutions for sales and opportunity, supply chain management, business intelligence, data analytics, finance management and more. It captures data in a centralized platform and enables access from anywhere. This insight helps in making key business decisions.
For increasing leads with SAP Business One and attracting more customers, businesses need to understand their customers' demands, and how to manage inventory to fulfill every order and provide a positive experience to the customers. SAP B1 can provide end-to-end support in this regard and can help your business in increasing sales and generating more revenue.
How to Increase Sales with SAP Business One?
Being a complete ERP tool, there are several benefits of using SAP in marketing and sales. It can help businesses in improving their sales numbers and achieve sales targets. Here are some of the advantages of SAP in sales:
● Synchronization Between Inventory & Sales
Real-time access to inventory information is essential for a smooth sales process. SAP B1 streamlines the supply chain and lets you keep a track of inventory movement accurately. By linking sales to inventory, you can make better decisions about restocking any goods. Cancelling any upcoming shipment of slow-moving goods also becomes easy. It also prevents listing any out of stock items from the website so that consumers don't accidentally order something that you can't deliver.
Also Read: How does the Mobile Application of SAP Business One Help?
● Efficient Customer Management
Customers are the most valuable asset for any organization. Any service or product ultimately serves an end customer and if you are not able to manage them efficiently, your sales graph is bound to go down. With SAP B1, you can make the customer the epicenter of your sales process. You can analyze past customer behavior and buying patterns to make better sales strategies. SAP increases revenue as well by helping sales representatives close more deals. Once they are familiar with the customer they can curate their pitch accordingly.
● Robust Marketing Campaigns
Marketing is the best way of getting more customers. With SAP Business One, organizations can create robust marketing campaigns that target a specific customer base with the greater possibility of conversion. It can send regular updates and newsletters to potential customers and can even make updates on its own.
● Superior After Sales Service
In this digital age, a customer has several options for any given product. Apart from functionalities and benefits, the one thing that separates your brand from others is the after-sales service you provide to your customers. SAP Business One has a Customer Relationship Management function as part of its application. This allows your sales team to answer customer queries, handle after-sales support, process returns and more.
● Improved Opportunity Management
For any sales representative, it is important to understand that not every user will turn into a customer. The sales team can increase leads with SAP Business One and can get information about which stage of the sales cycle a customer is in. This allows them to judge whether that customer is worth pursuing or would it be a waste of time and resources. For candidates with the highest conversion potential, more efforts are put into creating a sales pitch and providing enhanced customer service.
Also Read: How can SAP Business One help chemical manufacturing companies?
Sales and marketing is an invaluable aspect for an organization, especially for the ones that are customer-centric and get most of their revenue from customers buying their products or services. SAP Business One is an all-encompassing ERP solution for SMEs that can take care of their sales and marketing efforts quite effectively. If leveraged properly, it can provide you with demand forecasts to help equip your inventory, customer sales journey to know which customer is worth targeting or after-sales support for keeping customers happy. If you are looking for a one-stop solution, then SAP for sales and marketing is worth trying.
For more details and expert assistance reach out to Praxis Info Solutions, an SAP implementation partner. We, at Praxis, have enabled multiple customers to integrate SAP Business One with other solutions. Want to know more? Call us on our office number or drop us an email at marketing@praxisinfosolutions.com.