Why Your Business Needs an ERP and How SAP Business One can Help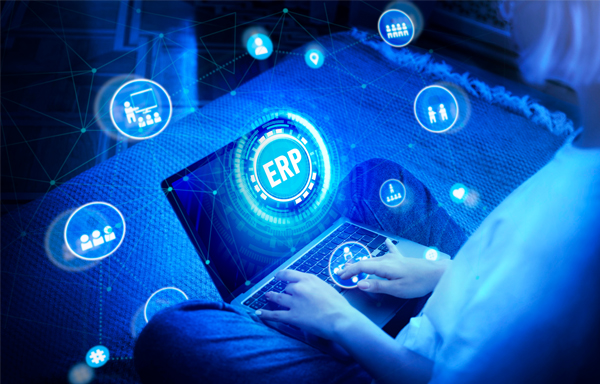 Why Your Business Needs an ERP and How SAP Business One can Help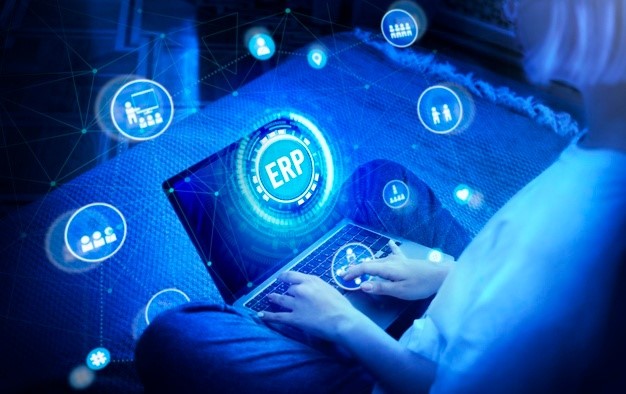 Image source: Freepik
Enterprise Resource Planning or ERP solutions enable companies to streamline their business processes. These solutions provide organizations with a single platform to integrate planning, sales, finance, purchasing inventory, marketing, human resources and other processes easily.
Also Read: How can manufacturing companies manage their resources?
Why do Businesses Need an ERP?
Every business comprises different activities running in tandem to achieve a single objective. Managing each activity can be a difficult task if everything is distributed and separated. Organizations require an ERP solution to unify all these processes and collect data at a central location. This improves the efficiency of business operations and reduces errors or bottlenecks.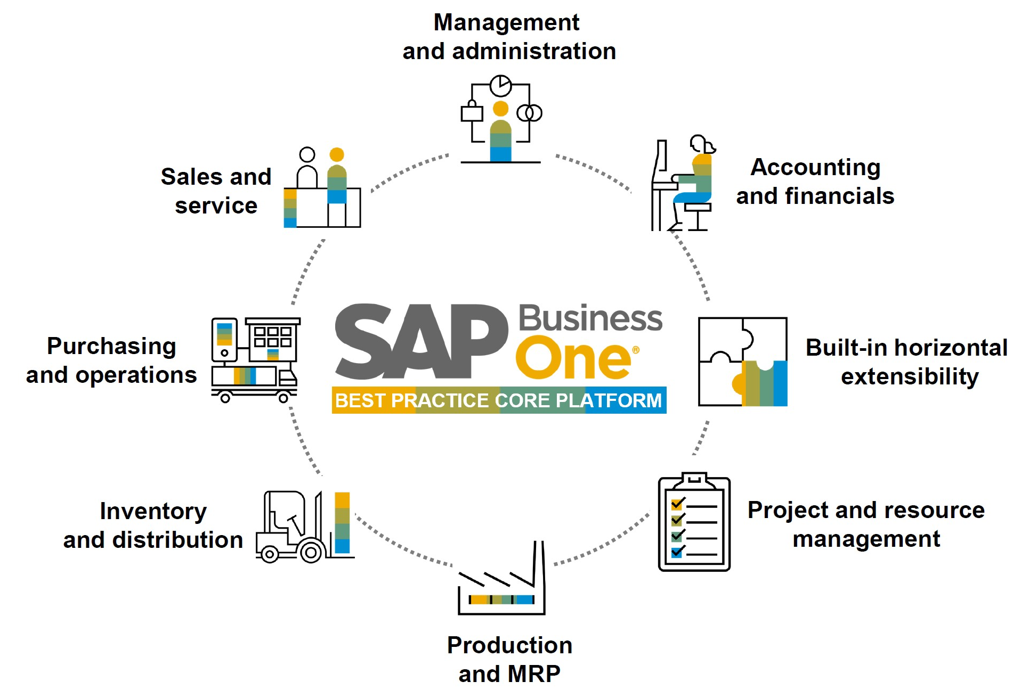 How SAP Business One Can Help Organizations?
SAP Business One is a leading ERP solution created by SAP. It is designed specifically for small and medium-sized businesses to enable them to monitor several tasks at once. It can automate manual tasks such as data entry to not only save time but also reduce errors. With data analytics, businesses can measure how different fractions are performing and find ways to improve upon them.
Also Read: How to Become an Intelligent Enterprise Using SAP Business One
Benefits of SAP Business One for Organizations
The plethora of SAP Business One features will help your business get the positive results you've been aiming for. It is used by thousands of companies around the world. If you are still not convinced by the functionalities of SAP Business One, here are some benefits SAP Business One brings to your business.
● Improved Cost Efficiency
The SAP ERP system collects real-time data to help businesses cut down on operational and administrative costs. It reduces redundancies and streamlines financial information to improve the cost-efficiency of your business.
Also Read: How Companies can Control Costs using SAP Budget and Cost Centres
● Superior Data Management
Every business needs a robust data management system to gather solid insights into everything happening inside the organization. SAP Business One integrates data in one place, where it can be easily accessed by people from every department. This feature comes in handy if you plan to use a CRM application in the future.
● Memorable Customer Service
SAP B1 can be crucial in improving your customer experience and after-sales service. Today, when there are several options available for a single product, customers differentiate between companies based on their service.
Also Read: How SAP Business One Helps in Improving Sales and Marketing?
● Enhanced Data Security
One of the best functionalities of SAP Business One is that it protects sensitive information. It comes with built-in security, firewalls, and advanced technologies to prevent hackers from getting their hands on internal company data as well as saved customer information. It also provides database backup in case of emergency or data outages.
● Better Interdepartmental Collaboration
A business can improve its productivity by improving interdepartmental collaboration. Different departments working together and sharing information allows processes to flow smoothly without errors or redundancies. Teams can access any data they need to complete a certain task.
● Faster Analysis and Forecasting
Forecasting how the market is going to behave in the future and changing customer demands can be great leverage for businesses to increase their sales and earn more revenue. With SAP B1, data entry and analysis becomes easy and quick, as it provides real-time reporting on performance, risks, opportunities and more.
Wrapping Up
There are several benefits of using ERP for business. Not only does it streamline different processes but it also allows businesses to automate manual tasks, reducing errors and redundancies. Choosing a robust ERP solution such as SAP Business One can boost employee productivity and the overall efficiency of the organization. It is easy to integrate, affordable, and can work with different third-party applications as well.
To know more about SAP Business One and how can it boost your business's growth, contact our experts at Praxis. You can write to us at marketing@praxisinfosolutions.com.