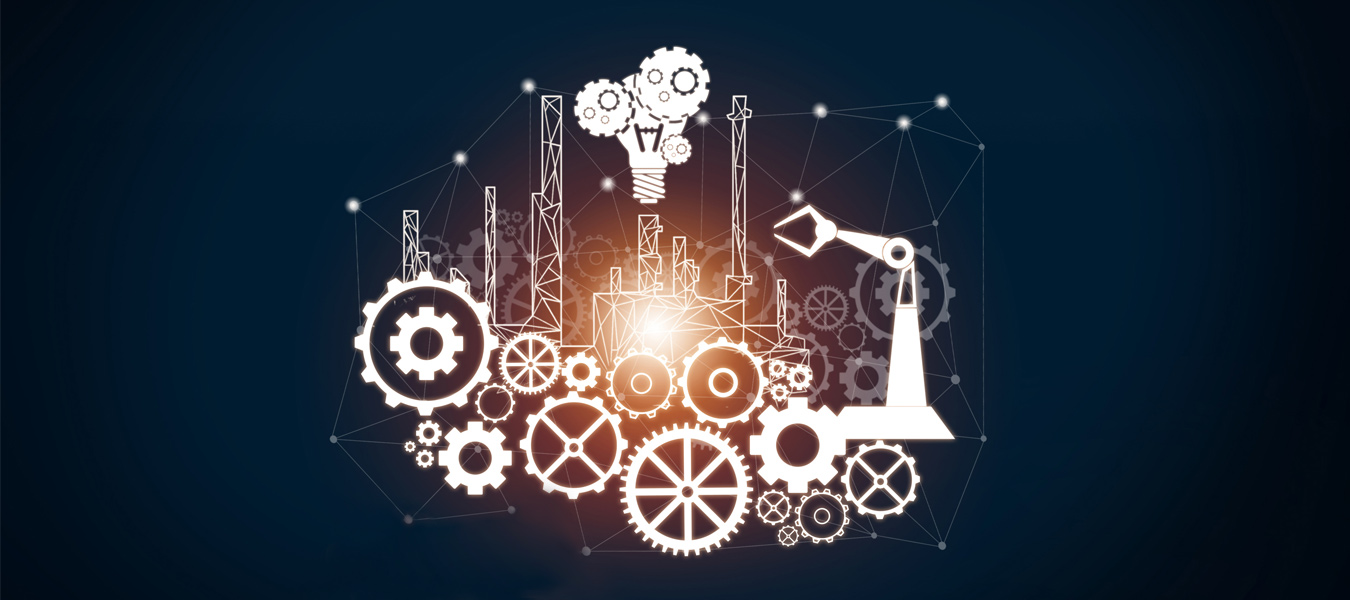 How can manufacturing companies manage their resources?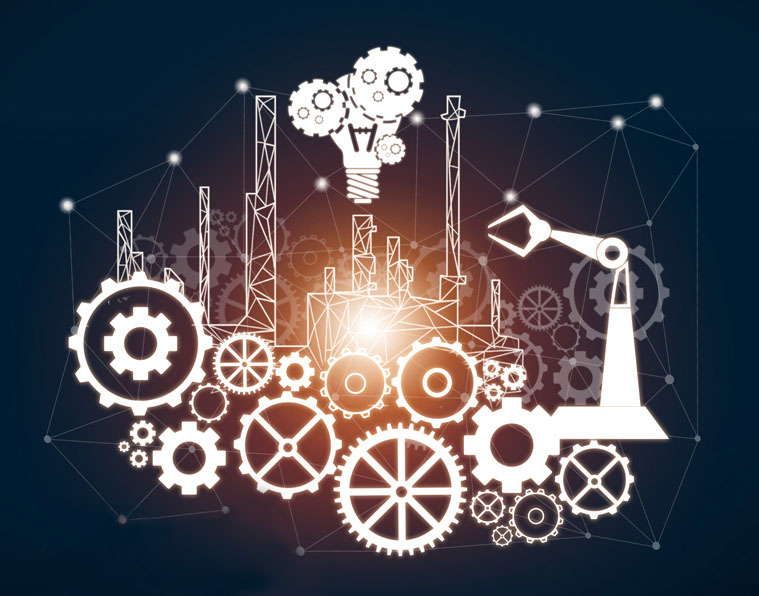 How can manufacturing companies manage their resources?
For any manufacturing facility, a resource is any raw material, commodity, machine, or labor that is utilized to manufacture a finished good or product. Manufacturing companies manage their production output through proper resource management. The manufacturing resource productivity has a direct impact on the overall production capacity and costs.
In this article, we will look at the various resources used in manufacturing and how companies manage resources in manufacturing using SAP Business One?
What are the resources and activities of manufacturing?
Be it human resources or items, resources of manufacturing are always used for production-related activities. Manufacturing resources include:
Manufacturing plants or facilities where the actual production takes place. This can include the execution of a manufacturing process or operation.
Manufacturing tools that represent physical devices that are used for production. Manufacturing tools can differ based on what is being manufactured.
Materials that are required to perform any given manufacturing work such as glue, paints, or grease.
Human skills or the ability of a human worker to perform specialized tasks within a manufacturing facility such as machine repairing skills, operational skills, or product packaging.
How SAP in Manufacturing Goes Beyond Business Benefits?
The SAP implementation in the manufacturing industry goes beyond a few business benefits and functionalities. SAP Business One provides a complete out-of-the-box manufacturing solution at a low price point and faster return-on-investment (ROI).
Also Read: How SAP Business One Helps in Managing Price Lists?
At a time when customers are demanding on-time delivery of quality products, SAP Business One ensures that you have a minimum inventory holding that does not add up to your inventory costs. Further, SAP Business One is a good fit for implementing a complete SAP manufacturing process that can be integrated with other processes such as accounting and sales.
How SAP Business One helps in managing resources?
As an extension to its production module, SAP Business One features the Resource module that is designed for most manufacturing processes.
Here are the four ways in which the SAP resource module helps in managing key resource-related business functions:
Setting resource capacity
For optimum production, manufacturers need to set their internal resource capacity so that they can be used against the resource requirements during the production orders. On its part, SAP Business One enables you to set or change the daily internal capacity for selected resources in a specified period.
Some of the selection criteria for resources include the warehouse code, type of resource, its group, and its properties.
Defining the production data
With SAP Business One, you can use the Production Data feature to manage resources and streamline the Bill of Materials (BOM). Production data can be configured with either the Backflush method (where components are automatically assigned to the production order) or by the Manual method (that are manually assigned).
Simplifying BOM
SAP Business One also simplifies the management of your BOM through its hierarchical components of child items, raw materials, various resources, and assembling stages for producing the finished product. Additionally, with its BOM functionality, you can utilize SAP Business One to add, remove, or change all types of components in a BOM batch.
Additionally, SAP B1 allows you to replace component lines including quantity, issuing method, and route sequence within an existing BOM.
Working with production orders
SAP Business One also allows you to work with different types of production orders including standard orders (for standard production items), special orders (for creating or repairing production inventory items), and disassembly (to separate a parent item from its many components).
For efficient production and operations management in manufacturing facilities, SAP B1 allows flexible configuring of production orders including routing date (specifying when the resources will be allocated), the current status of the production orders, and how the production order was created.
Conclusion
Proper utilization of resources in manufacturing is not instrumental only in controlling production costs but also adds to the overall efficiency. Through this article, we have only discussed a few ways in which SAP Business One can help in managing resources for manufacturing firms.
At Praxis Info Solutions we have ERP and technology experts who have enabled small, medium, and large manufacturing firms to optimize their available resources and run an efficient manufacturing process. Want to know how to transform your manufacturing business using SAP Business One? Fill up our online contact form today.