What are Some of the Best Hidden Features of SAP Business One?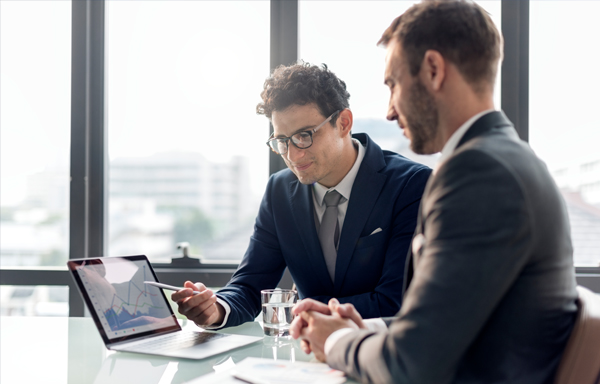 What are Some of the Best Hidden Features of SAP Business One?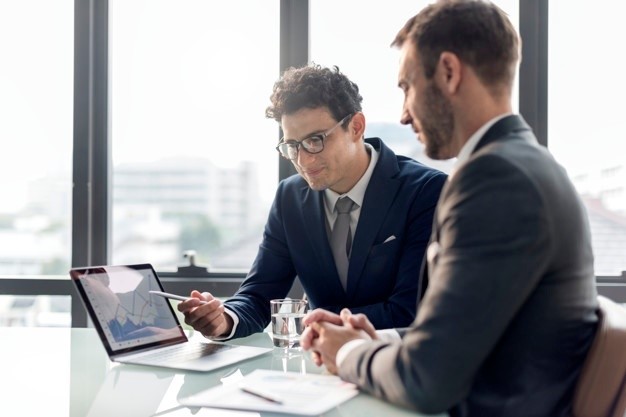 Image source: Freepik
If you are a business owner, you must be familiar with SAP and its various offerings. SAP Business One, especially, is an intelligent ERP solution made specifically for small and medium-sized businesses. It is affordable, efficient, enterprise-ready, and full of amazing features available to make things easier for you. While the most used features are quite well-known, there are several SAP Business One features and functions that not a lot of people know about.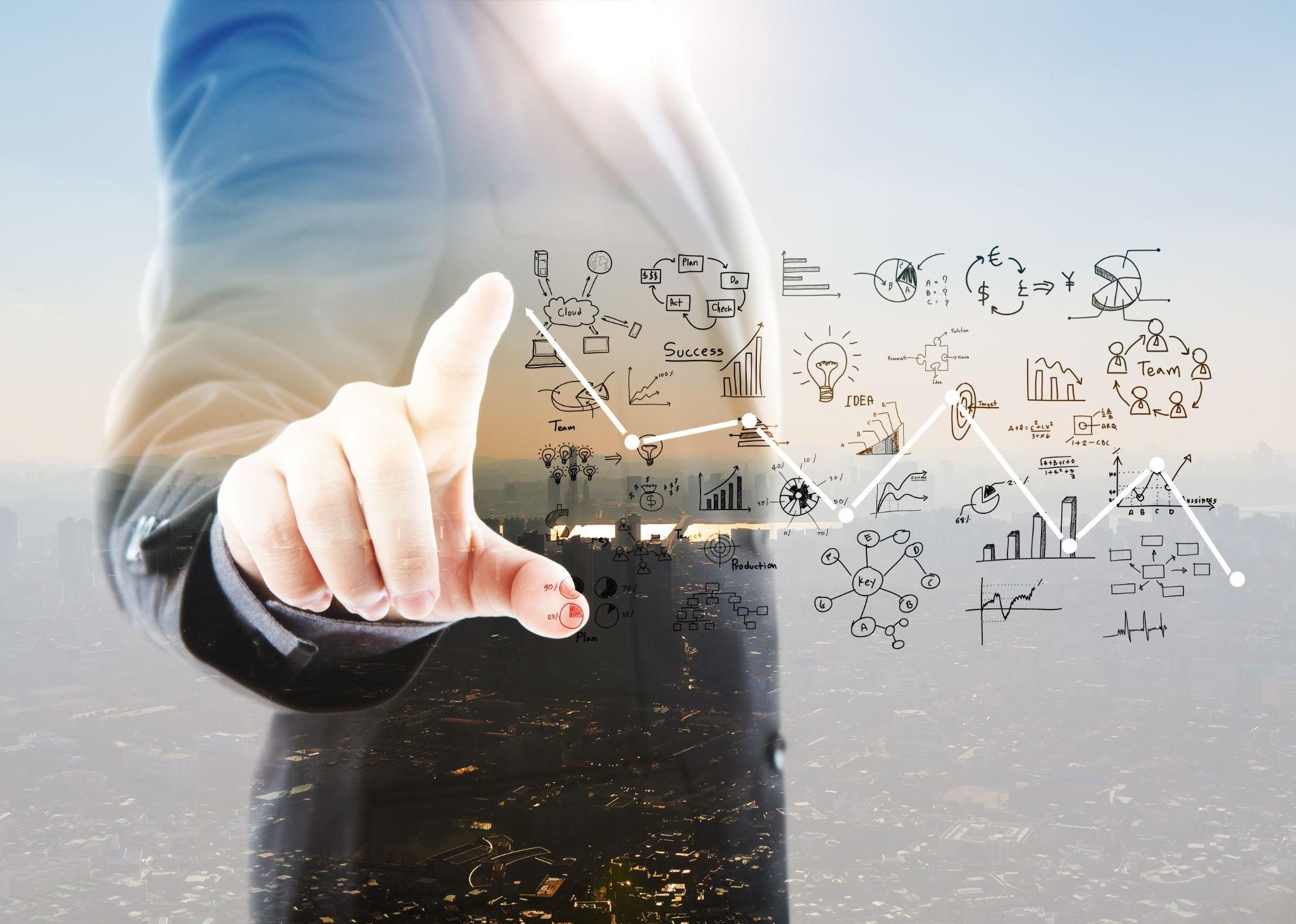 Image source: Freepik
These features might not be that glamorous but are still really useful and can save a lot of time and effort if used properly. In this article, we'll take a look at some of these less-known features and what they do.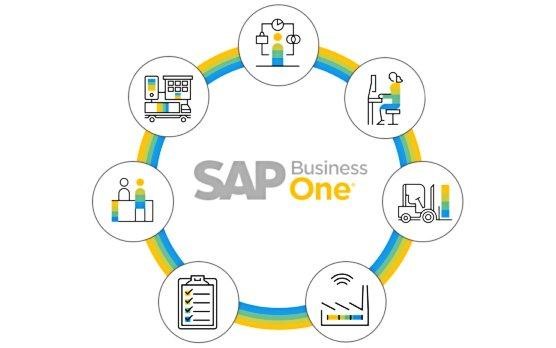 Hidden Features of SAP Business One
Alternative Keyboard Usage
SAP Business One provides users with an option to complete their tasks quickly with keyboard shortcuts. If you are someone who likes using keyboard commands to complete a function then you are going to appreciate this feature. There are shortcuts like Ctrl + J for displaying Transaction Journals on the fly, Ctrl + Shift + U to find User-Defined Fields, Ctrl + Right Arrow to view the next document, Ctrl + P for printing, and more.
Instant Message Application
This SAP Business One feature could remind you of the messenger service. It lets you connect and chat with other SAP B1 users without having to know their phone number or email address. You can easily share documents among your connections using the 'Share' button.
Also Read: How does the Mobile Application of SAP Business One Help?
Customizable Business Model Name
This is a feature that a lot of users wanted in SAP B1 for a long time. In their new update, SAP introduced the drawer of accounts. The drawer lets users change or add names for any particular tab. For instance, you can go under the assets tab and change its name without hassle or add another name as per your business's needs. This makes it easier to change the name of business models quickly and accurately.
Also Read: SAP Business One On-Cloud vs. On-Premise: Which to Choose and Why?
Shortcuts Functions
If you want to scan or gather some information without going through too many windows and clicks, then the shortcuts function is just for you. Most users as well as business owners don't still know about this SAP Business One feature. SAP B1 allows users to add shortcuts along with the ERP solution. You can easily create your own shortcuts to access important functions conveniently with just one click. It can also be programmed for completing prompt actions like purchase orders, sales orders, etc.
Also Read: How SAP Business One Helps in Improving Sales and Marketing?
Global Language Support
Being a global business requires you to deal with different clients using different languages. Most people might not know this but one of the best features of SAP Business One is actually not used that much. SAP Business One provides global language support so that you can print documents, enter quotes, estimates and more in different languages depending on your business requirements. This will also help if your business is thinking of venturing into the international market or merging with a different company.
Inventory Allocation
Efficient inventory management and accurate inventory count are crucial components of every company. Manually keeping tabs on the available inventory is not only difficult but prone to errors as well. One of the SAP B1 features is inventory allocation where you can easily tag an inventory to a specific customer. This feature works smartly to show you how much inventory is allocated to whom in the inventory reports. It boosts the overall productivity and profitability of the organization as well.
Also Read: SAP Business One Helps In Implementing Best Practices Of Inventory Management
Leveraging Alternate Items
This SAP Business One function comes in handy in case of an out-of-stock situation. If a customer is searching for a product that is currently out of stock, this feature will present to them a list of alternate items that match their search criteria. This way, the customer will have the option to buy similar items but from a different brand and still fulfil their needs.
Other Overlooked Features
SAP Business One has a plethora of features that not a lot of users might not know about apart from the ones specified above. Some of these overlooked features are:
Cash Flow Forecasting Dashboard
Mobile Application
Assistant Bots
Sales Analysis Dashboard
Automate Recurring Transactions
Drag and Drop Functionality
Grid Expansion Enhancement
All in all, these hidden SAP B1 features and functions can make a number of tasks easier for users and increase the overall efficiency of your business operations as well. To know more about this and to explore further, please contact Praxis at marketing@praxisinsolutions.com