A Quick Guide to Getting Started with Zoho CRM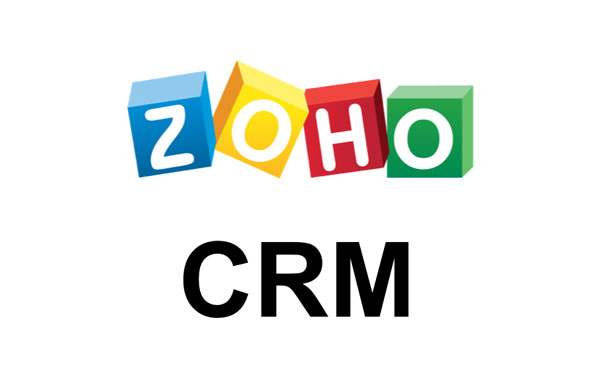 A Quick Guide to Getting Started with Zoho CRM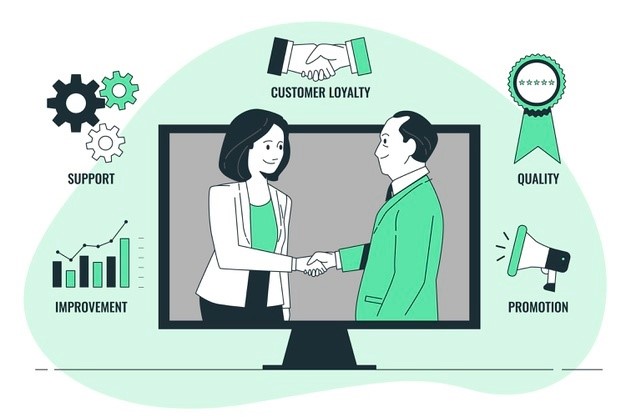 Image source: Freepik
A Customer Relationship Management or CRM software enables organizations to enhance their customer experience and build a long-term bond with them. Its features and functionalities identify, understand, manage, and cater to the needs and requirements of existing as well as potential customers.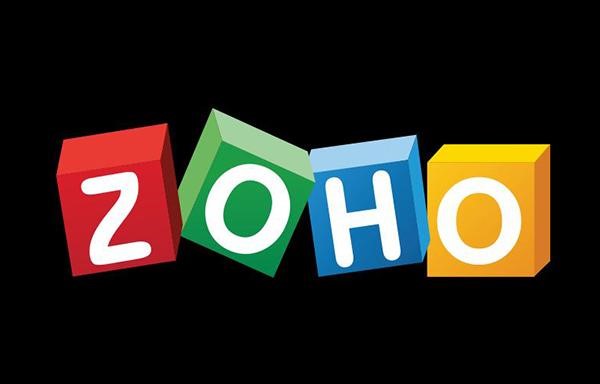 In this article, let us take a look at an overview of Zoho CRM, one of the most used CRM solutions in the market, and how to get started with Zoho CRM. A lot of companies utilize Zoho CRM for its ease of use and overall benefits.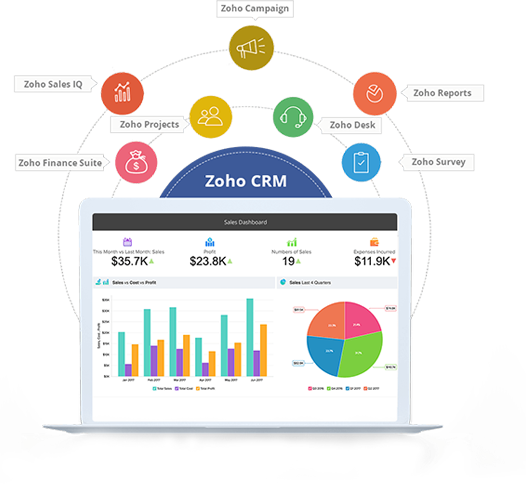 What is Zoho and How Does it Work?
Zoho is a popular CRM platform that allows businesses to manage their customer support, inventory, sales, marketing and other processes from a single system. Users need to create a verified account to start with Zoho CRM and utilize its features.
1. Set up a Zoho CRM Account
Introduction to Zoho CRM starts with its website. You need to Sign In or create a new account by entering personal details such as email address, phone number, and password.
Zoho will send a verification email to your provided email address to verify the account. Zoho gives a 15-day free trial of their Enterprise edition. After this period, you can either choose a plan that best suits your business needs or choose a free plan that supports only three users and comes with limited functionalities.
2. Configure Your Settings
There'll be a settings icon in the upper right corner of the toolbar. Click on that to configure Zoho CRM. Now, you can set up wizards, pipelines, reporting, lead scoring, or customize modules, fields and the home page.
3. Import Data to Zoho
If you've been using another CRM solution and are thinking how do I get data from there to Zoho CRM then fret not, it has you covered. There is an "Import" link in the Data Administration Panel from where you can get data from your old CRM solution. It is integrated with several CRM solutions such as Salesforce, Hubspot and more.
Also Read: Zoho-Features, Improvements and Everything New in the Latest Update
4. Get Familiar with Zoho CRM Basics
After setting up the account, you need to get adapted to the basics of Zoho CRM that you will be using regularly. You can easily navigate through modules such as leads, accounts, deals, contacts, reports, products, analytics and more with a single click.
Also Read: Distributor of Industrial Products Improves Business Performance By Using Zoho Analytics
5. Integrate Third-party and Marketplace Tools
There are many things you can achieve by using Zoho CRM. It can be easily integrated with third-party apps and tools and has a robust Marketplace. It lists several compatible apps capable of executing different tasks.
Also Read: Why Choose Praxis Info Solutions as the Zoho CRM Partner?
If you want to start with an integration, all you need to do is click on that app, read the "Getting Started" article and follow the instructions provided.
6. Create Workflows
Creating workflows will help you save time on completing repetitive tasks. Under the Automation panel, there is a "Workflow Rules" link from where you can create your workflow or choose from an existing rule. Click on the "Create Rule" button, give it a name, select actions and then click on "Save" when you're done.
7. Add Users
After everything is done, you must add your sales team members. Go to the Users and Control panel, click on the "Users" link, click on "New User", fill in the details and then click "Save". Added users will get an email inviting them to complete further steps for account setup.
Download Pdf: Automate your sales processes with Zoho CRM
Bottom Line
Despite a plethora of Zoho CRM features, it is easy to learn and use as it can be integrated with a host of third-party applications. There are free and paid subscription plans that allow you to utilize Zoho CRM as per your business requirements. Do not hesitate to explore its 15-day trial to see if it meets your needs.
Also Read: Zoho CRM – World-class Features at Lowest Cost
Zoho CRM is one of the most popular CRMs in the world. To know more about it or to use it for your business purposes, contact Praxis at marketing@praxisinfosolutions.com.