Why Choose Praxis Info Solutions as the Zoho CRM Partner?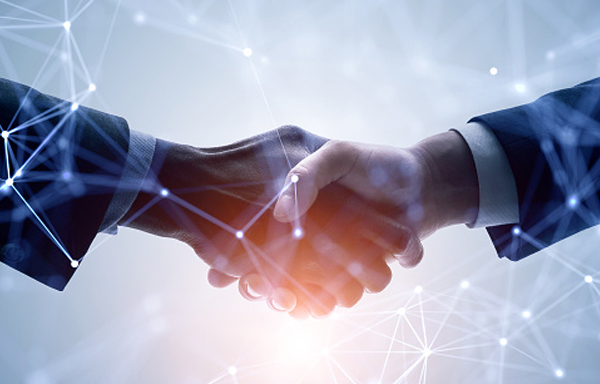 Why Choose Praxis Info Solutions as the Zoho CRM Partner?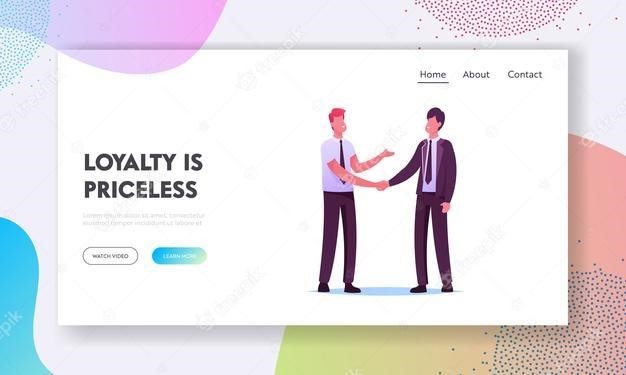 Image source: Freepik
Zoho CRM, which boasts of more than 60 million users and 40 applications, is a value addition for businesses of any size looking to expand their product range and market reach. As a cloud-powered application, Zoho CRM has been designed to handle and manage massive data volumes and transaction requests.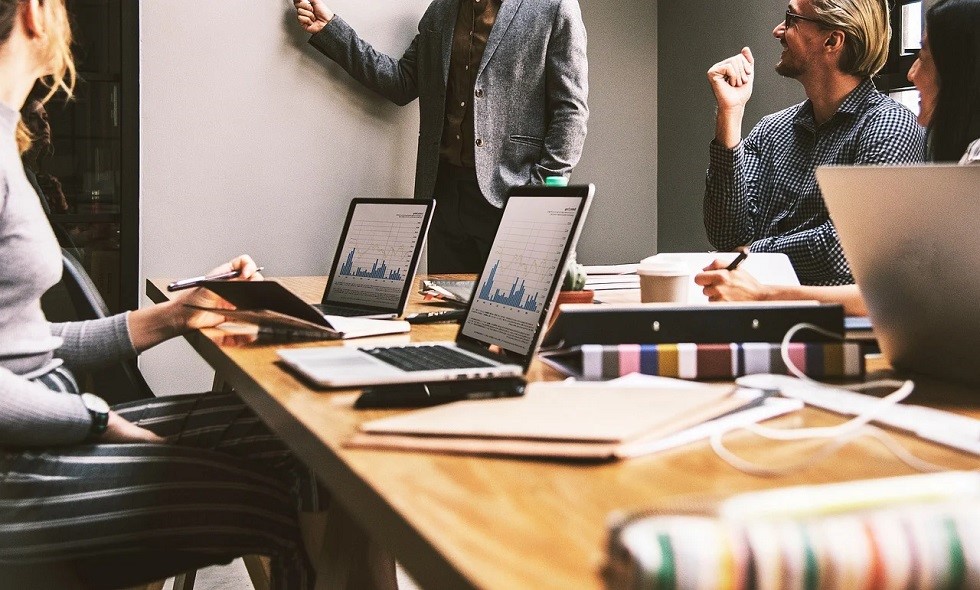 Image source: Pixabay
While any business enterprise can choose and customize the Zoho CRM suite based on its organizational needs, only a Zoho CRM consultant, as an implementation partner, can help you leverage your business's investment in this CRM solution.
Today, we shall look at why businesses should partner with a Zoho CRM consultant or partner? And, why Praxis Info Solutions can be the right choice? So, let us get started.
Also Read: Why Should You Choose Zoho CRM?
Who is a Zoho Partner?
Also known as a Zoho consultant, Zoho partners are vital for a business's success. They are skilled in identifying and deploying the right CRM tool that will work for your business's needs. Zoho partners are specialized in various skills including CRM and sales management, custom app development, and business intelligence (BI).
Also Read: Smarter, Better and Faster with Zoho CRM
How does a Zoho CRM partner Benefit your Business?
Hire a Zoho partner for the following benefits:
1. Position the Right CRM Solutions
With multiple Zoho CRM products and third-party integrations, customers often find it challenging to configure the right mix of solutions that will work for their organization. A certified Zoho CRM partner works closely with your business to understand your needs and can recommend the right products or CRM solutions.
2. Foresee and Avoid Implementation Mistakes
Owing to their vast experience in working with multiple customers, a CRM partner can foresee implementation-related problems and challenges and can help you in avoiding these pitfalls. For instance, they can configure and leverage automated process tasks at different stages of your sales pipeline.
3. Access to High-grade Customer Support
Along with CRM implementation support, businesses adopting CRM solutions can now avail of high-grade Zoho partner customer support. This can reduce the overall operational cost of running a complete CRM solution.
4. Time and Cost Savings
As Zoho consultants have the expertise in working with various Zoho products, they can take care of implementation-related challenges and necessary integration. Hence, by partnering with the right Zoho consultant, businesses can reduce both implementation costs and time.
5. Professional Training
Professional training of business employees and users can reduce their learning curve and help them gain a better understanding of how to use the various Zoho CRM products. A leading Zoho partner can also help in training employees on how to maximize their use of CRM features, thus, boosting their productivity and increasing the business ROI from CRM.
Are you looking for the right Zoho implementation partner in India? Here are some reasons why you should choose Praxis Info Solutions for your CRM implementation.
Download Pdf: Automate your Sales Processes with Zoho CRM
Why Praxis Info Solutions as the Zoho CRM partner?
Here is the answer to the question—why is Praxis Info Solutions the best choice for implementing your Zoho CRM solution?
1. As an authorized Zoho partner, Praxis has years of experience in implementing customized solutions that are designed for individual company needs.
2. As an authorized SAP partner, Praxis can provide easy and seamless integration of your CRM with other applications such as your ERP system or a custom developed software etc.
3. Praxis has a wide range of industry experience in implementing CRM across domains such as financial services, manufacturing, real estate, retail, and healthcare.
4. Ease-of-use CRM execution even for non-technical personnel from sales and marketing teams.
5. Ensured implementation of the right Zoho CRM products in minimum time so that your business can leverage its benefits.
6. Adequate workforce training to help them gain maximum leverage from the Zoho CRM features, thus, improving productivity and efficiency.
7. Complete support in achieving your CRM goals—be it a healthier sales pipeline, enhanced lead conversion, customer retention, or improved revenues.
8. Excellent customer support over virtual help, email, or online chat for solving any technical problems or answering queries.
In Praxis Info Solutions you may find a Zoho partner that works perfectly for your enterprise. Interested in getting in touch with us? Call us on our office numbers today and book a free product demo.