In 2022, legacy methods of managing business resources aren't going to make a difference. Modern companies need to spend on ERP solutions to better manage business growth and generate more revenue. For small and medium-sized enterprises, SAP Business One is one of the best ERP software available. It brings a lot of features and functionalities to these businesses at an affordable cost. SAP software price, be it for the licenses or implementation, is justified if the business uses the solution in its fullest capacity.
Here, in this guide, we'll discuss why businesses require an ERP solution and what factors determine the price of SAP B1 software in India.
Is ERP Good for Small Businesses?
Consider the following scenario:
A client contacts your sales rep asking for the availability of a product. The sales rep checks his records and says that the product is available and commits to delivering it as soon as possible. However, when the sales rep contacts the inventory department to place the order, he is told that the product is out of stock and that he didn't receive the updated inventory count. This is bound to create an awkward situation for both the sales rep and your company's image.
To prevent situations like these from occurring ever again, companies opt for an ERP system. Managing an inordinate amount of spreadsheets and other decentralized data sources not only takes a lot of time but also raises problems for different teams to come to a common consensus about the numbers, activities, and other information.
Since data is not uniform and collected regularly, your sales team won't have real-time information about the inventory and can make false commitments to clients. This leads to an increase in customer dissatisfaction that can hamper your brand's image. Further storing data for different departments like production and inventory in separate places contribute to the rise of data maintenance costs as well. An ERP solution can help you manage your business efficiently, provide real-time information, and keep track of different business processes.
Why SAP Business One?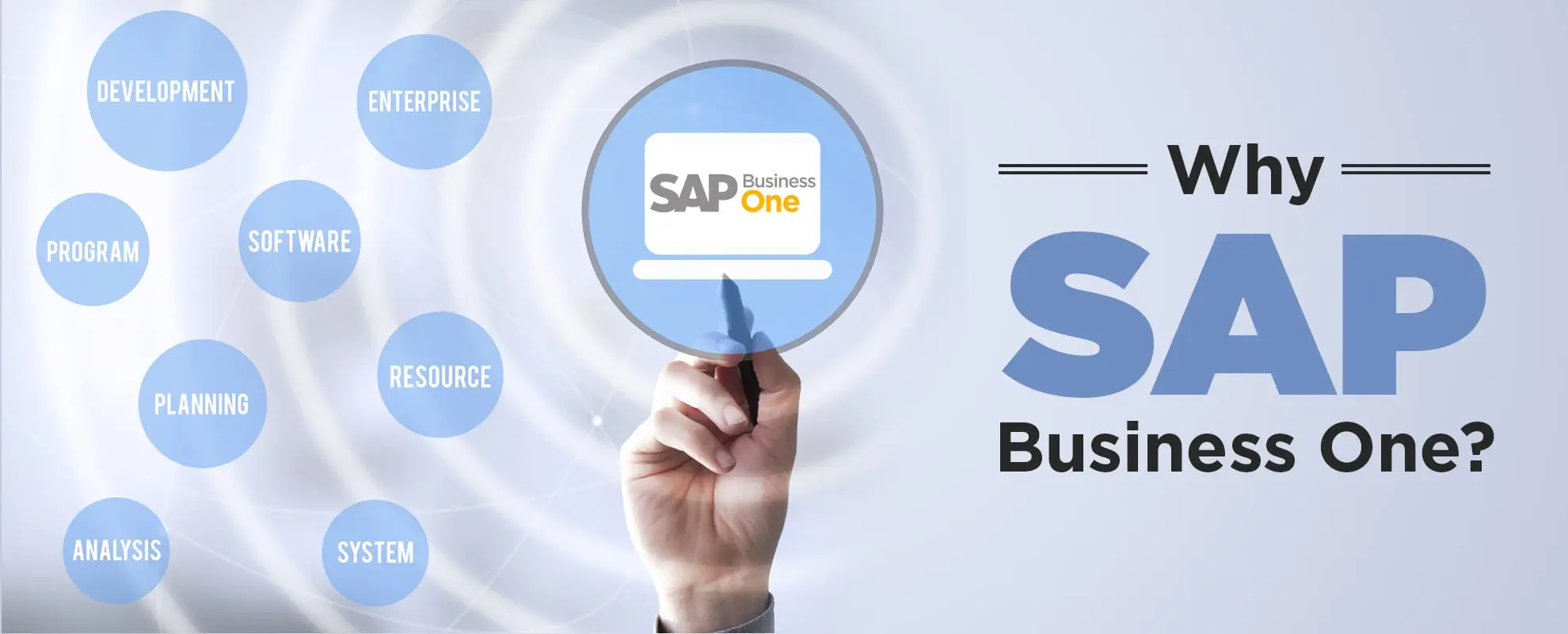 SAP is the world leader when it comes to ERP solutions. It has developed a special ERP solution for the SME sector called SAP Business One (SAP B1). The price of SAP B1 software in India is quite affordable for smaller businesses enabling them to drive business growth.
Determining Factors for SAP B1 Software License Cost
The price of SAP B1 software in India generally depends on several different factors such as:
The total number of named users that will be working on the application.
If it'll be used for a single company or a multiple company set-up.
The company is set up in just a single country or caters to multiple countries.
What is the SAP Software License Price in India?
Different licenses, payment frequency, and software editions can cost differently. It also depends on whether the customer procures permanent licenses or a subscripton.
SAP Business One Permanent Licenses
If a business wants, they can purchase SAP Business One by paying a one-time cost and an yearly license AMC.
There are several types of user licenses that SAP Business One offers depending on the broad version that you select – be it a professional version (All features) or a starter pack version (Limited features)
The most commonly used licenses in the professional version are
1. Professional License: Businesses get unlimited access to every feature of SAP Business One including sales, customer management, financial management, inventory control and much more.
2. Limited General License: As the name suggests, the limited use license only gives access to limited features of SAP Business One under three different logical grouping of business processes.
Starter Pack
This package is designed specifically for extremely small businesses and startups who are just starting to upgrade their business processes. This is a cost-efficient package and includes the most used modules such as item management, sales orders, accounting, purchasing etc.