SAP Business One–Price List feature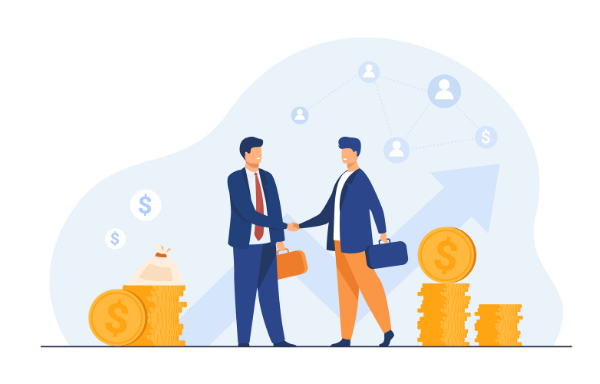 SAP Business One–Price List feature
Using SAP Business One or SAP B1, any business can now create different price lists for various products and customers. The price list feature in SAP Business One is essential for undertaking any sales or purchase operations. Additionally, a price list can be assigned to a business partner who can view their assigned price list in their master record.
Let us take a closer look at the Price list feature and how to create new price lists in SAP Business One.
SAP Business One–Price list feature
Essentially, SAP B1 provides 10 price lists by default. You can choose to add your price list, as well as change or remove the existing prices from the lists according to your organization's pricing strategy.
Also Read: SAP Business One Implementation – Winning Strategies
Depending on your need, you can choose to use all or some of the 10 SAP Business One default price lists. On its part, SAP B1 automatically creates the following two types of price lists that cannot be manually modified: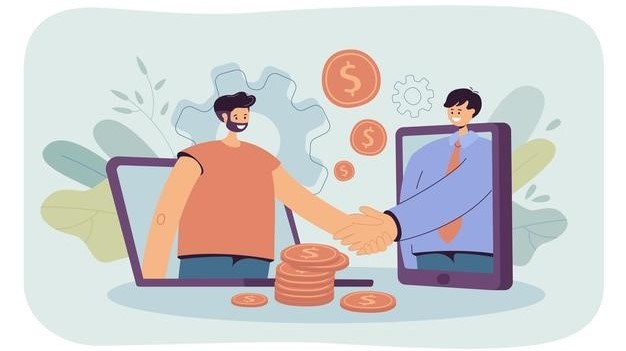 1. Last Purchase Price
This price list is automatically created and updated when an item is added to the SAP inventory.
2. Last Evaluated Price
This price list is automatically created and updated when you run the "Inventory Audit" or "Inventory Valuation" report in SAP B1.
Next, let us see how to create new price lists in the SAP Business One tool.
Creating a price list in SAP B1
With the SAP Business One tool, there are two ways to create price lists. They are:
Importing price lists from an Excel file or by using SAP's Data Transfer Workbench (DTW).
Creating an individual price list manually in SAP B1.
Also Read: 10 Questions to Ask While Evaluating Business Intelligence Tools
In this article, we are only going to discuss the second way. All defined price lists are maintained in the Inventory module of SAP B1. To add a price list in SAP Business One:
From the Inventory module, choose the "Price Lists" option.
Right-click on the existing price lists and then click "Add Row" to add a new price list.
Enter the name of the new price list before saving it.
You can use the SAP Business One Price Lists feature to create a few base price lists and then refer the rest of the price lists to the base price list using the default factor. For example, price list A can be defined for loyal customers, while price list B for occasional customers has the same items but at a 15% higher price than list A. To implement this, price list B needs to be defined by referring it to price list A with the default factor of 1.5.
Effectively, the same items in price-list B will be priced 15% more than the corresponding item in price list A. How is this feature convenient?
To modify the price lists, the new prices only need to be changed in the base price lists. Other price lists referring to this list are automatically updated.
Changing the default factor, for example, 15% to 20% is easier as it only needs to be done in the base price list using the "Update" functionality.
Also Read: How SAP Business One Helps in Managing Price Lists
Conclusion
Essential for both sales and purchase functions, you can now easily create a price list in SAP B1 and configure them for different customers or partners. Additionally, SAP Business One makes it easy to modify or remove an existing price list.
Also Read: Why Praxis is the Right Partner for Implementing SAP Business One?
With years of industry expertise in SAP Business One solutions, Praxis Info Solutions can be your right partner in implementing the best pricing strategy that works for your business. Want to know more? Contact us today.
Image source: Freepik
Business Intelligence & Analytics.. Perfect enabler for insightful decision making.

Call us on

+91-8805025518/19