How Does SAP Business One Help in Serial Number Management?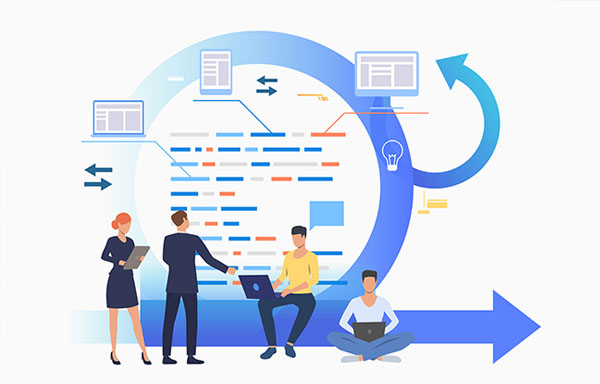 How Does SAP Business One Help in Serial Number Management?
Product serial or batch numbers help manufacturers or distributors track the movement of products that they sell, distribute, or manufacture. Additionally, serial numbers are also critical for efficient inventory management and to determine the current location of any product or batch of products.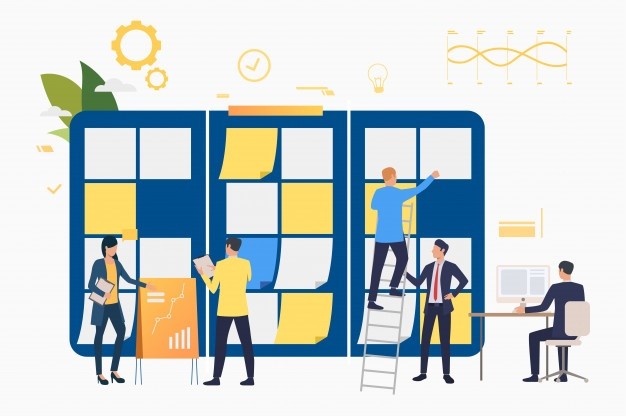 Image source: Freepik
With the use of Serial Number Management in SAP Business One or SAP B1, business enterprises can either create their serial number for finished products or assign the serial number provided by their suppliers or vendors.
What is the value of a serial number in SAP B1 solution and how is it different from a batch number? Let us discuss that first.
Serial Number vs. Batch Number – Key Difference
Essentially, a serial number is a unique number that can be used to track an individual product that has been sold to a customer or is currently stored in the warehouse. Typically, a serial number is used to track a high-value item such as a laptop or electronic device and is essential for customer service or product maintenance.
Also Read: Manufacturers of Fabricated and Machined Products
On the other hand, a batch number is assigned to a batch of products such as printer cartridges that are sold as a lot to consumers and are tracked based on their manufacturing or expiry dates. Another example of a batch product is "milk" where each batch item has the same manufacturing and expiry date.
Depending on your business requirement, you can configure serial numbers in SAP Business One. Let us examine how in the next section.
Serial Number Management in SAP B1
With the SAP Business One tool, you can choose to configure serial or batch numbers on either of the following options:
● For Every Transaction
With this option, an SAP serial number can be assigned for every transaction that takes place. For example, when a product or item is entered into or issued out of the inventory. This method enables business enterprises to determine which products are currently in inventory stock and which have been shipped to the end customer.
Also Read: How to Become an Intelligent Enterprise Using SAP Business One
Similarly, with the "On Every Transaction" mode, every incoming and outgoing product needs to be identified with a batch number or ID for the batch from which the product was taken. This mode requires you to select the Batch ID each time the product changes locations or moves in or out of the inventory system.
● On Release Only
With this option, a serial no in SAP B1 is required only when a product or item is released from the warehouse to be shipped to the end customer. During the product release, the release documents must include details such as the issued goods, delivery dates, and A/R invoice dates, along with details of inventory transfers.
Further, each time a product or item is transferred from inventory, you need to create a new serial number for the product using the "Serial Item Management" functionality in SAP B1. In the "On Release only" mode, batch numbers need to be recorded or tracked only when the product is delivered or shipped to the customer.
With SAP Business One, another method is to create an automatic serial number on receipt of the purchased items. Through this method, for the purchase of every product with a serial number, the SAP B1 system automatically creates successive serial numbers based on the number of products that have been purchased.
Also Read: How to Optimize Purchase Planning and Control Costs with SAP Business One
Conclusion
Be it for tracking individual products or batches, SAP Business One offers wide a range of capabilities for seamless serial number management.
Do you need help with your SAP batch management? Praxis Info Solutions can help your business with efficient serial number management. Contact us today to know how we can be of service.