How to Integrate WhatsApp with Zoho CRM?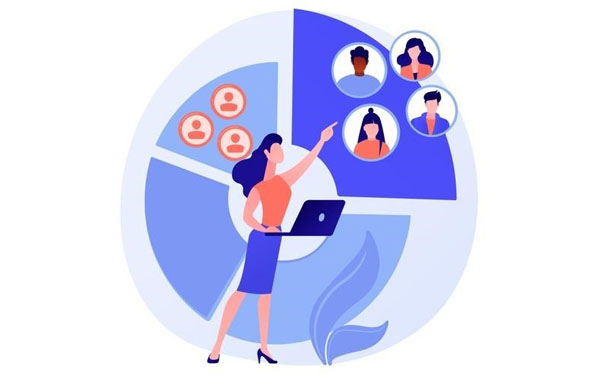 How to Integrate WhatsApp with Zoho CRM?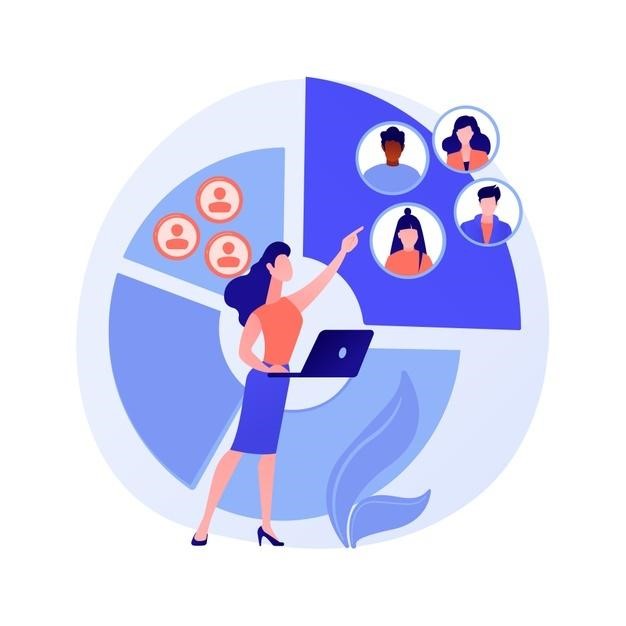 A popular CRM tool in the market, Zoho CRM enables businesses to capture customer leads and messages from a host of online sources including social media platforms and websites. To make it more effective, business enterprises can now integrate WhatsApp with Zoho CRM, making it more powerful and user-friendly.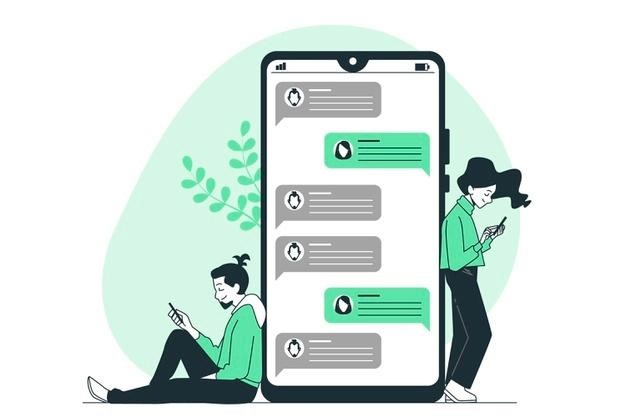 With an opening rate of 95%, the WhatsApp tool is more popular than business emails and SMS which have an opening rate of 20% and 30%, respectively. How can the Zoho CRM WhatsApp integration help in improving business communication with its customers? And, how can you implement this integration? Let us discuss these two questions in detail.
Benefits of Integrating Zoho CRM with WhatsApp
How do business enterprises benefit from the WhatsApp and Zoho CRM integration? Here are a few positives:
Send automated business messages to a list of sales leads and contacts on the WhatsApp tool.
Send personalized messages to an individual contact or lead to convert them into a customer.
Send bulk messages with attachments to all listed customers or leads.
Track user information from Zoho CRM within the WhatsApp application.
For any business, it is not complicated to implement the Zoho-WhatsApp integration. Let us see how in the next section.
Also Read: A Quick Guide to Getting Started with Zoho CRM
How to Integrate Zoho CRM with WhatsApp
Business users can use the Zoho-WhatsApp API to enable this integration without an active WhatsApp phone. To apply for the WhatsApp Business API, your business must have the following details:
A verified business manager ID on the Facebook account
A verified business mobile number (without the WhatsApp app)
Display name of your business
With these details, you can sign up with a WhatsApp business account, which is usually approved in 2-5 days.
To enable the WhatsApp business account API with Zoho CRM, perform the following steps:
Using the Google Chrome browser, install the "WhatsApp Web" tool as a Chrome extension.
Launch the Zoho CRM tool on your computer and click the "WhatsApp Web" menu option.
From "Configure Settings," select the "Outgoing Messages" option to start sending WhatsApp messages from Zoho CRM.
From the "Leads" menu option in Zoho CRM, select the "Send Bulk WhatsApp" option to send bulk WhatsApp messages from any CRM module.
Alternatively, you can use the "Create Button" functionality to create your display button and action.
For the "Send Bulk WhatsApp" action, choose the template file for the WhatsApp message for all receivers. Additionally, configure the message body and select the "Include attachments…" checkbox to support file attachments with the message.
Also Read: Zoho CRM – World-class Features at Lowest Cost
Additionally, you can use Zoho CRM functions to automate workflows in the tool that includes sending automatic messages that are activated when:
A new user is registered with Zoho CRM.
A potential sales lead does not sign up after 7 days.
Clients do not pay against a generated invoice.
Further, the "WhatsApp History" module in the Zoho CRM tool provides a complete history of all incoming and outgoing messages that are useful in CRM report generation. For improving customer interactions, you can also create your brand chatbot using the Zoho-WhatsApp chatbot functionality.
Also Read: Zoho—Features, Improvements and Everything New in the Latest Update
Conclusion
With the Zoho CRM and WhatsApp integration, business enterprises can send or receive a wide variety of WhatsApp messages directly from the CRM tool. Further, the Zoho CRM tool allows your business to manage all WhatsApp messages without even having an official WhatsApp number.
With its long-standing association with the Zoho team, Praxis Info Solutions has enabled many customers to transition and leverage the capabilities of this CRM tool. If you are looking to implement Zoho CRM in your business, we can be the right consultation and implementation partner. Contact our office number today and book a free product demo.