How to Migrate Data from Legacy systems to SAP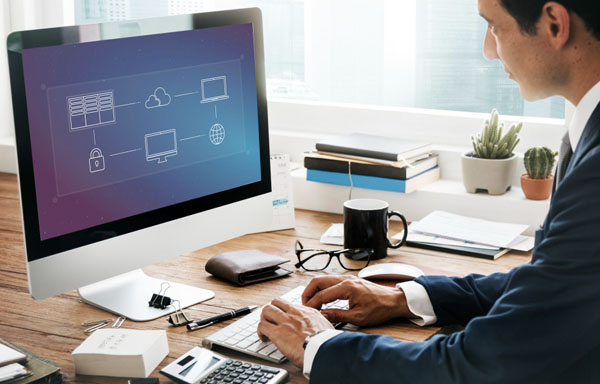 How to Migrate Data from Legacy systems to SAP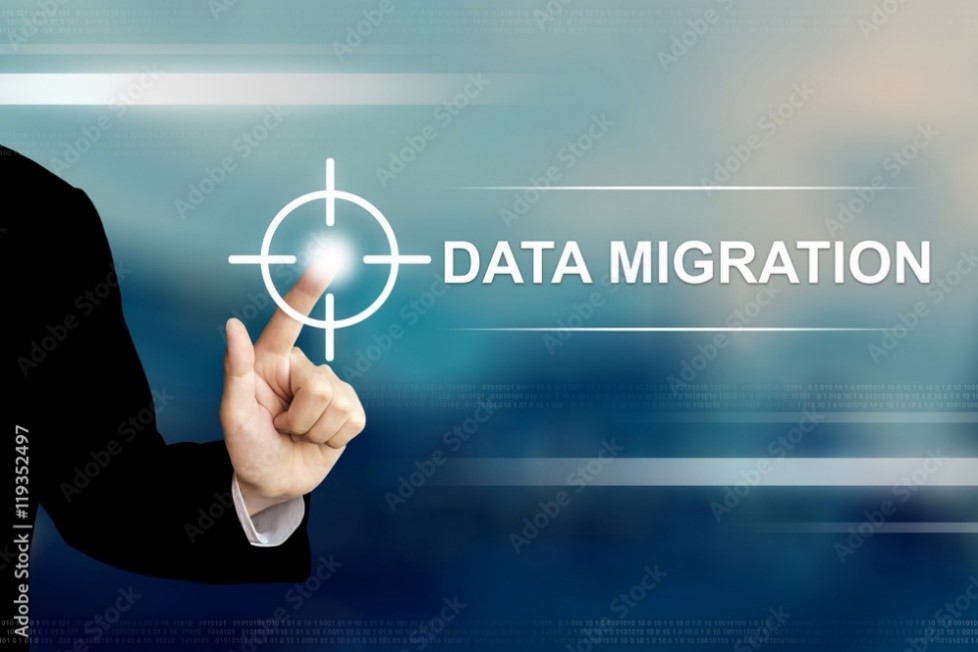 Image source: Freepik
Nowadays, many business organizations are replacing their traditional legacy systems with the latest ERP solutions such as the SAP Business One (or SAP B1) to enhance their market competitiveness and expand their market share. However, in doing so, they face data security challenges, making it crucial to ensure a smooth data migration. Why is it important to perform a smooth SAP data migration and what are some of its best practices? Let us explore.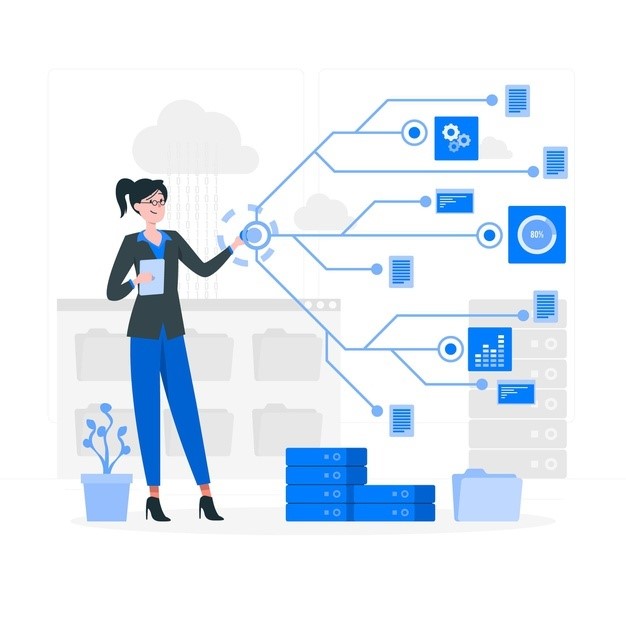 Image source: Freepik
Importance of an Effective SAP Data Migration
Despite the many benefits of performing SAP data conversion, IT managers are genuinely concerned about moving their business data from their legacy systems and applications to SAP B1. Among the major concerns, business executives worry about:
A potential breakdown of the existing processes
Cybersecurity issues and other disruptions
The time-consuming process of data conversions in SAP B1 solutions.
And so on.
Let us look at some SAP data migration best practices that can address these concerns in the next section.
SAP Data Migration: Best Practices and Steps
To improve the speed and efficiency of legacy data migration, here are some of the best practices in SAP data conversions:
• Electronic Transfer
As compared to time-consuming manual transfers, electronic transfers are much faster as they enable the transfer of large data volumes without minimum human intervention.
• SAP Data Transfer Workbench (DTW)
With SAP Business One, organizations now have access to the effective SAP DTW tool that allows smoother and faster data migration from legacy solutions. The tool enables effective data preparation with a variety of Excel file templates for importing data from any legacy tool. Additionally, the tool features a user-friendly wizard that imports legacy data into SAP B1 with a few steps.
Also Read: What are Some of the Best Hidden Features of SAP Business One?
Let us look at the basic data migration steps in the SAP DTW tool:
First, use the pre-bundled Excel templates to map their data structure to the available data structure in SAP B1.
After extracting all or a part of the data, modify the defined fields and values or change the data mapping rules.
Save the mapped file in text format for data import.
Using the Data Import wizard in SAP DTW, import the new data or use the existing data mapping file for different SAP database tables with a single step.
Execute the data import in "Test Run" mode to confirm the data consistency.
Once the data import process is complete, check the "Log Management" module in SAP DTW for any information or messages of the upload process.
Also Read: SAP Business One Implementation – Managing Master Data
Apart from Microsoft Excel templates, business users can implement SAP data migration steps from an ODBC data source without having to import data into Excel files first. With the Data Transfer Workbench tool, business enterprises can directly transfer legacy data from an MS Access or MS SQL database.
Effectively, the DTW tool in SAP Business One supports an efficient data migration methodology of all business and system data in legacy systems. Besides, this tool allows smooth data conversion and transfer to ensure a successful business outcome once the migration process is completed.
Conclusion
To leverage the power and capabilities of the SAP Business One tool, the business enterprise must enable smooth and efficient access to the underlying data layer. SAP Data migration tools like SAP Data Transfer Workbench import the right high-quality data from legacy systems and make them available for use in SAP B1.
How can a business enterprise implement a smooth data migration process? As an authorized SAP implementation partner, Praxis Info Solutions has enabled its business customers to make the transition from legacy to modernized SAP systems with ease. Want to know how? Contact us now.