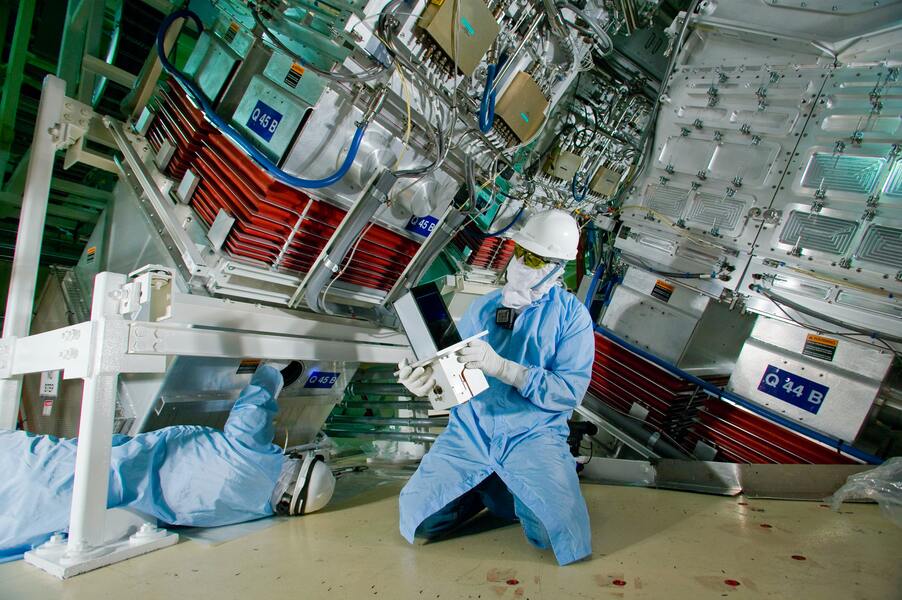 How can SAP Business One help chemical manufacturing companies?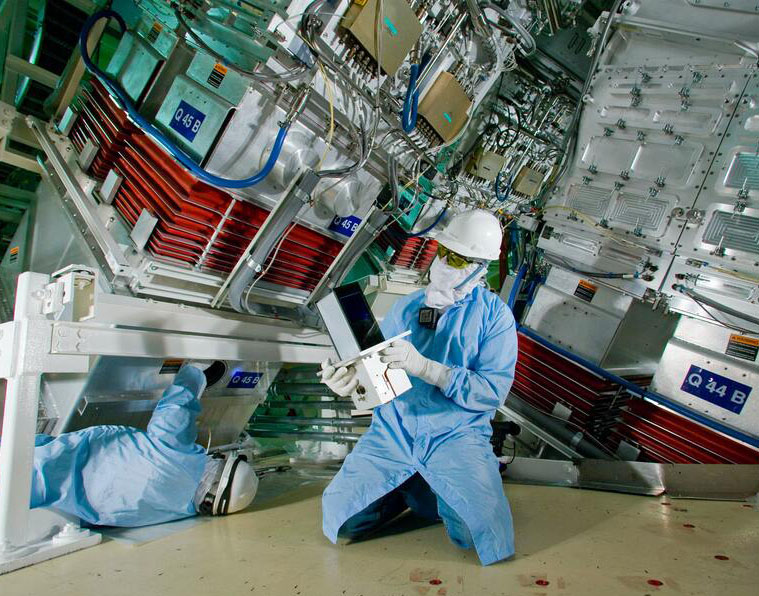 How can SAP Business One help chemical manufacturing companies?
While the big players in the chemical manufacturing industry are equipped with a team of professionals and state-of-the-art technology solutions to improve their business efficiency, mid-market manufacturing companies find themselves lacking behind. For companies with a small budget, maintaining quality control, effective traceability, and compliance can be a complex and expensive matter inhibiting their pursuit for innovation.
While enterprises make use of premium solutions, SAP provides a comprehensive solution called SAP Business One for chemical industry that helps smaller companies meet complex industry requirements.
Challenges faced by the Chemical Manufacturing Companies
The chemical industry acts as the founding stone for various industries like the pharma industry, food industry, paint industry, plastic industry, and more. All these businesses expand over the products made by the chemical industry and build over them to meet customer demands. In this changing global scenario and ongoing pandemic, the chemical industry is facing some new challenges.
Vaccine production is happening on a large scale and industries have to ramp up production to meet the increasing global demands. Chemical companies also have to adhere to several GMP guidelines and industry regulations that further pose challenges in meeting increased demands quickly.
Another daunting challenge plaguing the chemical industry is the lack of collaboration between professionals, either in-house or globally. Professionals don't communicate efficiently at different levels of production and information isn't relayed properly across silos of the supply chain. This leads to a delay in the product cycle or the product getting damaged as guidelines to store the product or its environmental hazards are not communicated correctly.
Also Read: Benefits of cycle counting using SAP Business One (B1)
Benefits of SAP Business One for Chemical Industry
Easily adhere to GMP guidelines
Chemical companies are bound to follow Good Manufacturing Practice (GMP) guidelines and adhere to several industry regulations to be able to get the green light to mass-produce something and sell to different clients. Complying with all the guidelines and regulations can be a difficult and cumbersome task. With SAP Business One, manufacturers can easily comply with the rules, parameters, guidelines, and regulations required. It also helps in ensuring that product quality matches the industry standards and is safe for consumer consumption.
Also Read: How SAP Business One Helps in Managing Price Lists
Product Data Management
SAP Business One makes it easier for companies to analyze where each item is coming from, their physical and chemical characteristics, country of origin, and more. Analyzing product data is an essential step in ensuring the quality of the final product and getting easily approved by the authorities. With SAP B1 for chemical industry, managers can easily track individual items as well as the finished product across the supply chain, byproducts, receive periodic usage reports, production reports, the shelf life of the product, as well as information about batch completion or expiry.
Formula and BOM management
Curating the perfect recipe for mass-producing something is a primary step for any chemical company. Professionals from the R&D team sometimes spend months and work on thousands of samples before finding the one that works and is ready for production. Accurate knowledge about the formula, the process followed, and the Bill of Materials is essential for recreating the product. SAP implementation for the chemicals industry makes it easier to keep a record of all the ingredients used, processes followed, and working formulas to create the final product. Creating a Bill of Materials also becomes simple and enables production to improve their accuracy, speed, and cost-effectiveness.
Superior Quality Management
Finished chemical products need to pass through several quality checks to meet industry standards and be eligible for adoption into different industries. Having solutions like SAP ERP for the chemical industry equips them to conduct systematic testing and reporting to find out the root cause of quality control problems. Tests can be conducted at every stage right from production to dispatch. If any complication of inconsistency is found, SAP Business One will alert the users and let them know if a test is required. This is beneficial for avoiding problems at an early stage of production and expediting the approval process.
Also Read: How can manufacturing companies manage their resources?
Cost Management
Managing costs effectively is an important aspect of any industry. In the chemical industry, SAP Business One provides intuitive planning and scheduling to manage time and resources efficiently and cut down on business costs. The cost of materials can also be estimated by analyzing the production data history and past purchases in a single click. SAP chemical industry best practices optimizes different processes, improves workflow efficiency, and reduces overtime cost by 48%.
Also Read: How to Optimize Purchase Planning and Control Costs with SAP Business One
Conclusion
With all the benefits that it provides, global chemical manufacturing companies are incorporating SAP B1 for chemical production at an increased rate. Not only does it help in improving business efficiency and revenue but also aids in increasing customer satisfaction by up to 10-30%. With the change in business dynamics and fluctuations in demand, having robust ERP software can empower chemical businesses to take advantage over their competition while adhering to safety, quality, and compliance requirements as well. Different SAP solutions are already used by nearly 6500 chemical industry businesses and more are soon to follow.